Bringing you the Happening events in Merida from music, culture, art and more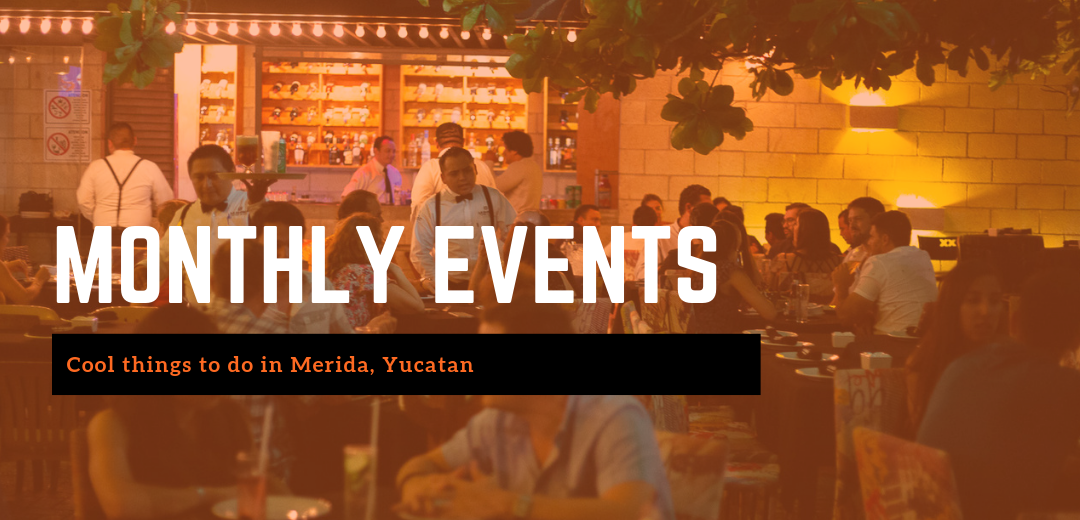 We have put together a calendar of events that will be updated daily as we get more information in. We hope to provide you with lots of options to explore this amazing city and state!
You can download the pdf here and continue to check for updates. Plus some hightlighted events of the Merida Fest 2019 below.