Neek 'Ich Casa del Agua Maya-Mexica Holistic Spa Experience In Merida
About a month ago, I was invited to experience . It is located in a colonial home on Calle 66 between 59 and 61 and was told it was a unique concept of spa and to bring my swimming suit. As I walked through the doors, I was greeted by a young woman in a white long dress and I could smell the faint aroma of burning copal, a prehispanic resin used to cleanse the body and spirit. We entered into the second room, the red room, I was served ginger tea and they sat me down and explained that this Casa del Agua, House of Water which is a holistic experience based on Mayan-Mexica traditional medicine, sanctifying baths and the importance of the elements. Neek means seed and Ich means eye in Maya. So the name Neek 'Ich means iris or seed of the eye. The function of the seed of the eye in Mayan culture is to control the amount of light that makes vision possible. Neek Ich bases its philosophy on the shamanic teaching of principals and values that allows us to understand that everything is interrelated--from the spiritual to the physical and biological--shaping the unity between humanity and the natural world. Therefore this spa offers much more than just relaxing physical treatments, it invokes the healing power of water. It heals from the inside out.
What Is Honey? Miel Nativa Aims to Educate About this Sweet Superfood
Yucatán Social Enterprise Offers Educational Stingless Bee Honey Tastings With 20,000 species of bees, and honey a staple superfood on six of the Earth's seven continents, "What is honey?" is a very interesting question — and one regular consumers likely don't know the answer to. "We live in a world with so much access to food," said Miel Nativa Co-Founder Andrea Figueroa. "We rarely ask where it comes from, or what it is that we are putting in our mouths!" To give a short answer to this question, honey is essentially the sweet byproduct that results from the extraction of sugary flower nectar, combined with enzymes found in the bees' saliva. After this combination is ultimately secreted and capped off with beeswax, the resulting low-moisture environment allows for the conversion into honey. The mixture will take about 15 days before it is ready to harvest as honey.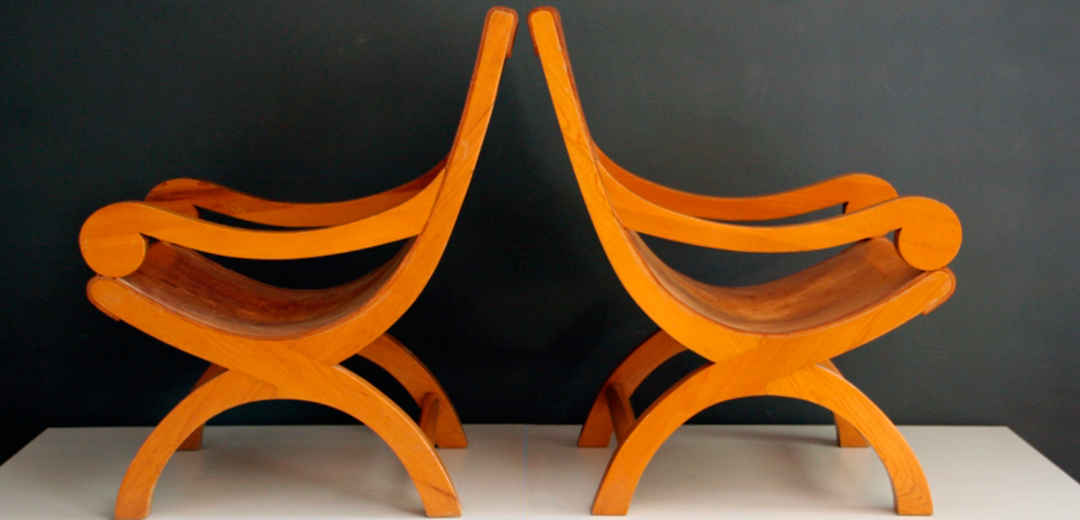 Casa Mo Furniture Gallery and Store: Restoring Cultural Gems of the Mexican Modern Art Movement
This week I had the pleasure to meet Alfredo who has recently moved to Merida from Mexico City. He has a fascinating new furniture store, located on Calle 52 between 41 and 43, called Casa Mo. Although he sells fully functional furniture, I realized right away that this store is more of a gallery for fantastic pieces of Mexican modern art, hence the name Casa Mo. Alfredo has a passion for furniture from the mid-20th Century during the boom of Modernism in Mexico City. He has dedicated the last few years to collecting original designer pieces from celebrated architects and designers of the time. As you walk into the extensive showroom it seems as if you are walking back in time to the 40''s, 50's, 60's, or 70's. You see the various pieces with their sleek, straight lines and smooth, shiny surfaces characteristic of modern furniture. The Modern Mexican style was also inspired by Mexican artisans so you will see subtle usage of wicker, or palm as well as woven patterns, and details in turquoise or bronze.
Calendar of Events/Calendario de Eventos Reoccuring Events
MID CityBeat is hooking you up with all the cool events in the city of Merida, Yucatan! Also Check out our Facebook here for daily updates: https://www.facebook.com/midcitybeat/