MID CITYBEAT DAILY HEALTH UPDATE COVID19 IN Yucatan
At MID CityBeat we are updating information daily about the protocols, latest statistics and updates from the government of Yucatan. We think it is exceedingly important to have access to reliable information in English during this time to ease our minds and keep each other safe. All our information comes from official sources. We follow the Government of Yucatan and Government of Mexico sites as well as we are in constant contact with Dr. Carlos Aranda Cheif Physician at EME Red Hospitalaria. WE ARE UPDATING THIS ARTICLE SEVERAL TIMES DURING THE DAY AS NEW INFORMATION COMES OUT. We are also posting at 9am in our MID CityBeat Facebook page all the updates. Please also check our Facebook and Instagram for updates and for what is happening in Yucatan.
Yucatan Gov. Mauricio Vila Announcesplan to stimulate economy During Covid 19
Mauricio Vila went live Friday, March 27 at 8pm to give the community an update on what his administration is doing to support all Yucatecans and residents of Yucatan who are suffering economically during this quarantine. He presented his "State Plan to Stimulate the Economy, Employment and Health of Yucatecans" to the State Congress. He is hoping that some economic relief can get to the citizens as quickly as possible. ​
Feb 27-29 Texas Talent & Southern Hospitality MultiSensory Retreat In Tulum​
Piña Güera is a multi-sensory retreat that will indulge guests in a weekend of self-care activities by day and invigorating musical notions by night in Tulum, Mexico. The retreat, created by JT Mudd, lead singer and co-founder of the Dallas-based electronic group Ishi, was born with the intention of bringing together friends old and new, locally and from around the world, and providing them with a place to escape and enjoy positive and uplifting vibes in one intimate space. Piña Güera will take over the brand new boutique hotel Niik Tulum for three days and nights with an all-inclusive magical retreat. The highlight of their treat features modern-day sounds by three musical artists out of Dallas, Texas: Ishi , Ronnie Heart , and Bad Club (Neon Indian drummer Jason Faries). The artist will have guests jiving through the day and into the evening with epic electronic sounds, nu-disco, and psychedelic funk songs. Retreaters will also spend time revitalizing their minds, bodies, and souls through nurturing, stress-relieving activities which include guided meditation, restorative yoga, poolside massages, and daily meals freshly prepared by Houston culinary celebrity chef Kevin Bryant. Rested spirits will be uplifted by star-filled nightly DJ sets and performances by the Texas musicians. In between Piña Güera rest and relaxation activities, there will be free time to travel to several nearby cenotes, Mayan Port City Ruins, Tulum's downtown area, or the beach.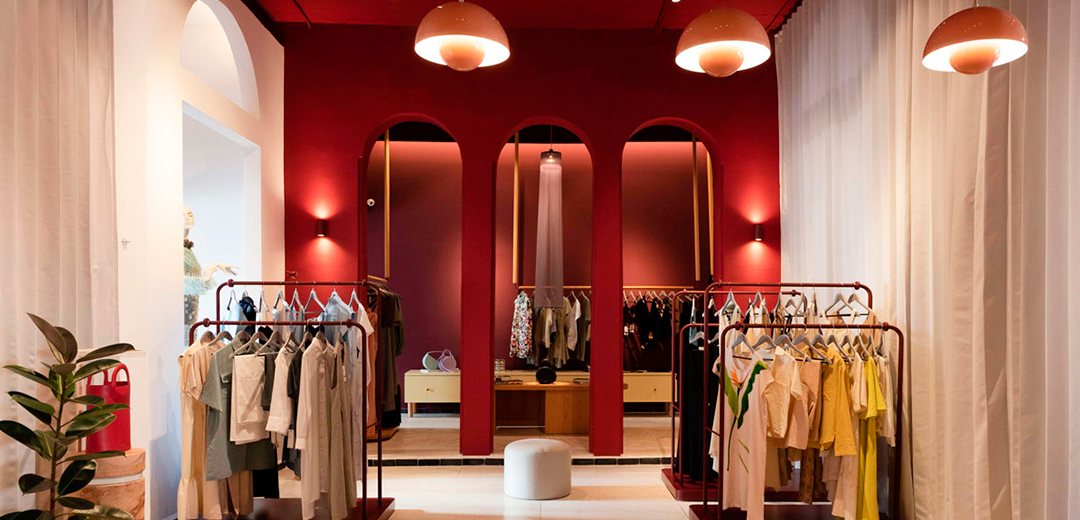 MID CityBeat Shopping Seven Great Finds For Stylish And Unique Gifts In Merida
We have been checking out some of our favorite shops and unique new gift ideas to let you know where to pick up classy and original gifts. Here we have come up with seven great finds for gift ideas in both Fashion & Design and Home & Garden.